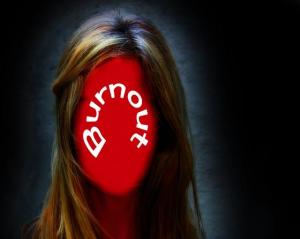 Late last week, Google's video site YouTube released a page that focuses on live programing, stating that users have been requesting additional live streams.
"With over two billion views a day, it's easy to think about YouTube as a place to watch videos recorded in the past," the company said in a blog. "But you've told us you want more, and that includes events taking place right now. In response, we've live streamed a number of popular concerts, sporting events and interviews, but primarily on a one-off basis."
What Will It Do, and When?
According to the site, YouTube live will "integrate live streaming capabilities and discovery tools directly into the YouTube platform for the first time."
YouTube partners will begin to stream live content very soon. "The goal is to provide thousands of partners with the capability to live stream from their channels in the months ahead," the site explained. "In order to ensure a great live stream viewing experience, we'll roll this offering out incrementally over time."
YouTube users will be able to subscribe to their favorite live-streaming YouTube partners, and be notified for upcoming streams. This weekend, live streams will include a 7pm presentation of The DigiTour: Live from Google HQ!, which has been described as a "first ever large scale 6 week national tour bringing your favorite YouTube musicians to you."