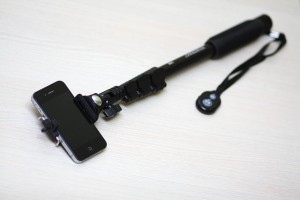 People love nothing more than a bargain, a good deal, a saving. And businesses with a lot of sense are honing in on this now, like coffee stores Coffix in New Zealand and Israel and Caffe Nero in London. People are very in tune with saving money. And while they still want great stuff (like coffee and gadgets) there is enough competition to make it worth their while to do a price comparison.
Three of these stores – named Five Below – are already open in the Tampa Bay area. They are attracting teens and pre-teens with less disposable income but who are still very much entranced by gadgets. And it's great as they sell all gadgets for $5 or less.
Of course it's not things like iPhones or other pricey gadgets but fun ones like selfie sticks and water guns. You can also get nice iPhone 6 cases, iPad tablet stand, a portable rechargeable battery, waveform headphones and more.
It's ultimately a great way of having fun without spending too much money.