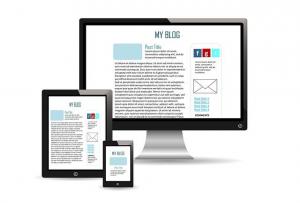 Stores have completely run out of the new iPad 2 following its debut weekend. Gene Munster of Piper Jaffray Co. publicized that Apple has sold as many as 500,000 devices.
Target, Apple, and Best Buy Co. stores are completely sold out, and the Apple website is now stating that orders will take up to a month to be delivered. Just a week ago, delivery was marked at one week. The original iPad was also a major hit back in April, selling 300,000 units in 24 hours.
Munster said: "iPads aew sold out across virtually all channels. We are unable to find any availability."
A spokeswoman for Apple said "Demand for the next generation iPad has been amazing and we are working hard to get iPad 2 into the hands of every customer who wants one as quickly as possible."
In New York, a college student thought of a creative way to use Apple's success to her advantage. Pitching a tent in front of the store, Amanda Foote waited in line for 41 hours before selling her spot for $900 dollars! For a video of an interview with the young businesswoman, click here.